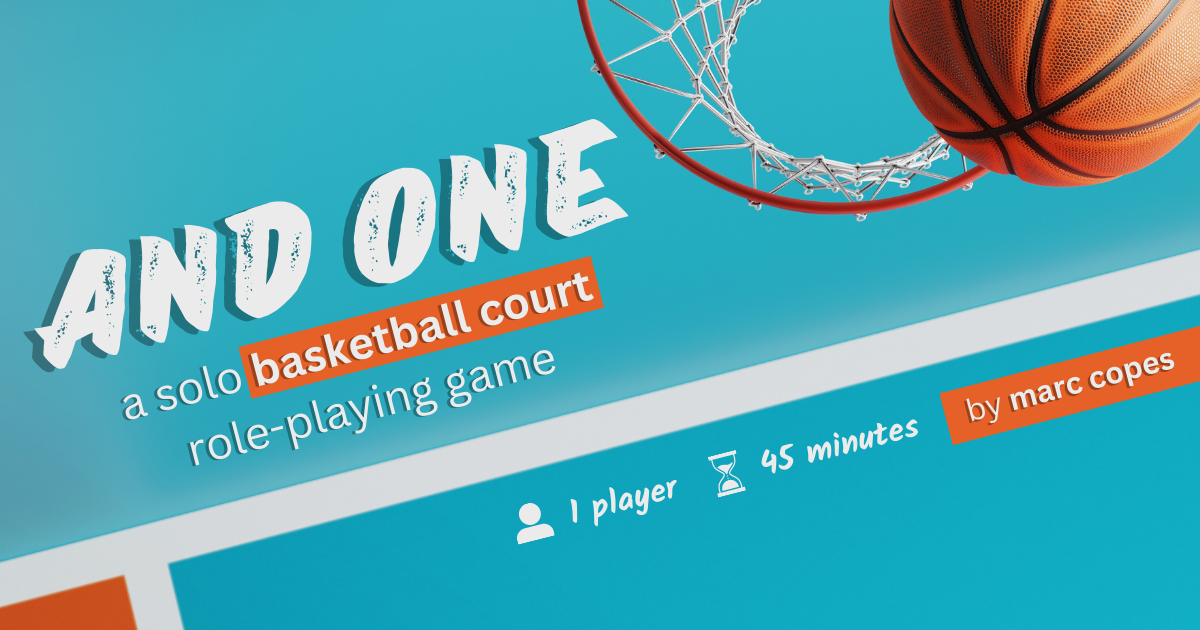 🏀 AND ONE - a solo basketball court rpg
What is this?
AND ONE is a solo basketball court role-playing game!
It has all the familiar trappings of a solo ttrpg (single player tabletop role playing game) with dice rolling and progress tracking on the sidelines - but the basketball games themselves are played out by yourself, against yourself, on an actual court.
Games last forty minutes (plus breaks), and this is your handbook. With just a basketball and your phone at your local neighbourhood court, you'll be able to play a complete one-player version of basketball. And the great thing about playing by yourself is that your opponent is also at a similiar playing ability ... because it IS you!
Solo RPG meets IRL Sport
AND ONE is not only a fantastic way to have fun without the fear of letting teammates down or embarrassing yourself - your skills will also only get better over time. It's a fun twist to add to your own basketball practice sessions.
You'll be surprised just how quickly the scoreline and modified rules keep you on your toes, giving you all the similiar feelings of the real deal, full of game-changing decisions and clutch plays. Hitting that buzzer beating three-pointer never felt so good!
Break a sweat
AND ONE is a game absolutely no one asked for ... so I made it! Turns out there were people out there just like me, who wanted an excuse to play basketball by themselves - who would have thought? Maybe that now includes you!
⭐️⭐️⭐️⭐️⭐️
"Thank you for making this project, I can't think of anything more designed specifically for me." - Walter, OG Kickstarter Backer.
AND ONE is a 49 page .pdf available for instant download. Included is access to the free mobile-friendly web app for easy game scoring on the sidelines.

🎯 www.andonerpg.com

Player One?
Have you downloaded the game? (You're amazing!) Nothing is more special than hearing from people who found out about a thing that you made. If you had a spare second, I'd love to know:
How did you find out about the game?
And what's your go-to jersey number?
Leave a quick note in the comments below. Thanks so much!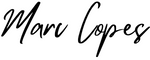 Purchase
In order to download this game you must purchase it at or above the minimum price of $7 USD. You will get access to the following files:
AND ONE - Player's Handbook.pdf
33 MB